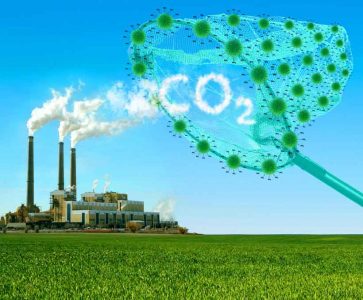 The World Gold Council and our Members recognise that climate change imposes very substan-tial risks to the global economy and socio-economic development.
The gold mining industry has a clear and concrete path to decarbonise by 2050, in line with Paris Agreement climate targets. And gold itself has a unique story when it comes to climate change: almost all of its associated emissions come from mining alone. So, if we can decarbonise the mine site, we can look to decarbonise the whole gold value chain, reinforcing its potential as a climate-risk mitigating asset.
Energy and operational efficiency initiatives have always been of keen interest to the gold mining industry, and they now offer both cost savings and decarbonisation opportunities. Gold mining companies are also pursuing substantial GHG emissions reduction, through switching from fossil fuels to renewable energy sources. And it's not only the miners that will likely benefit from this; communities and local economies around mine locations will increasingly be able to tap into these clean energy sources, offering further positive development opportunities.